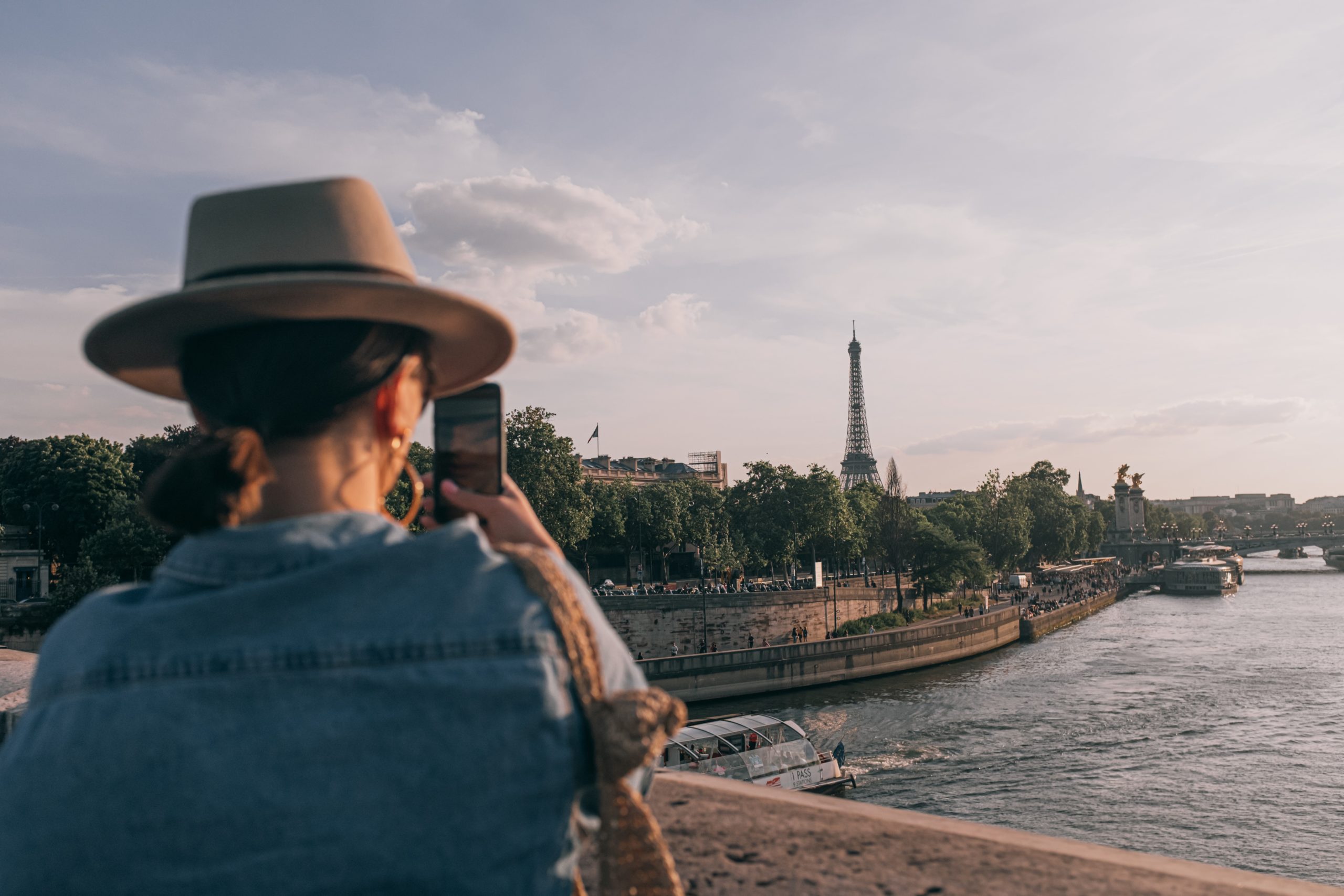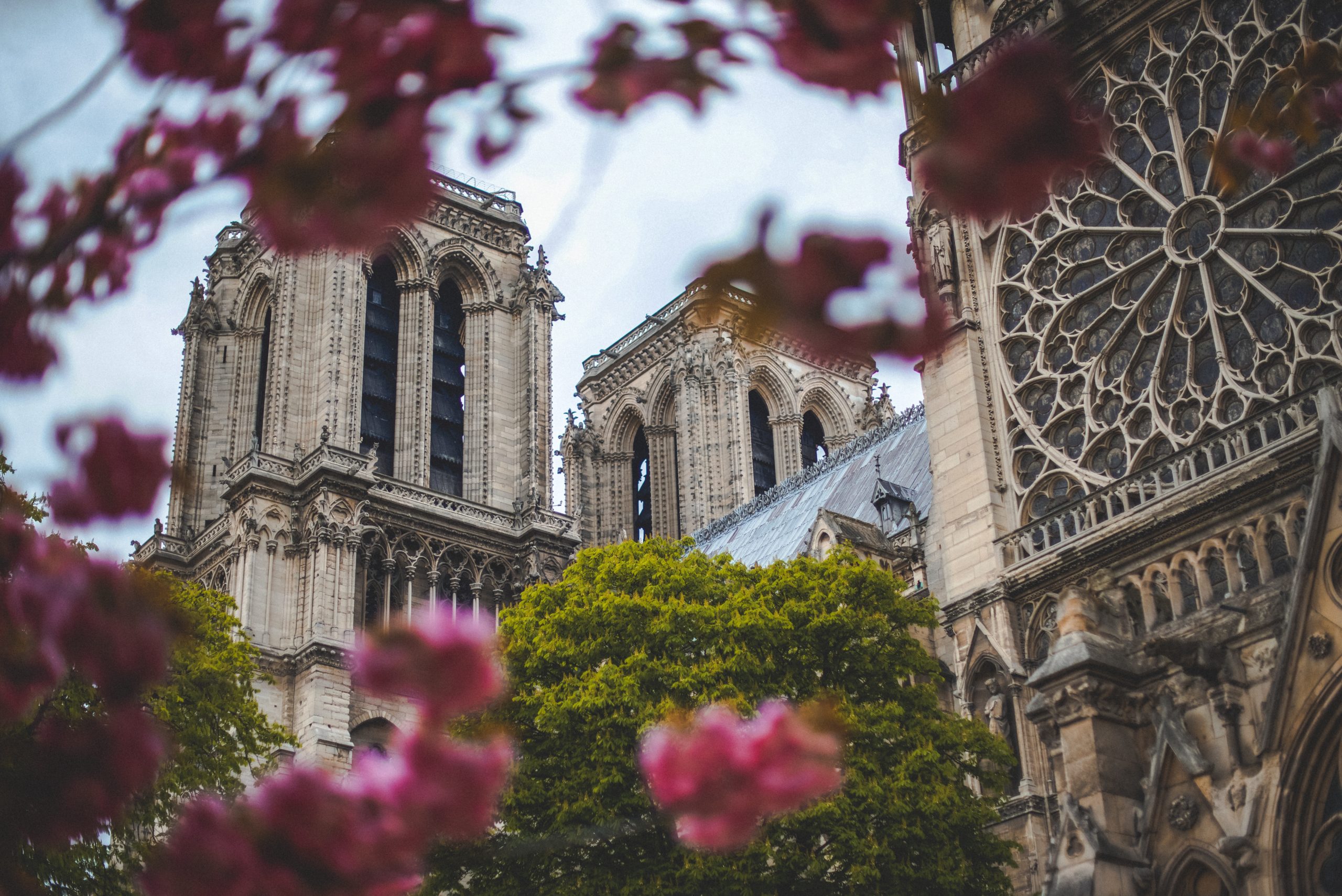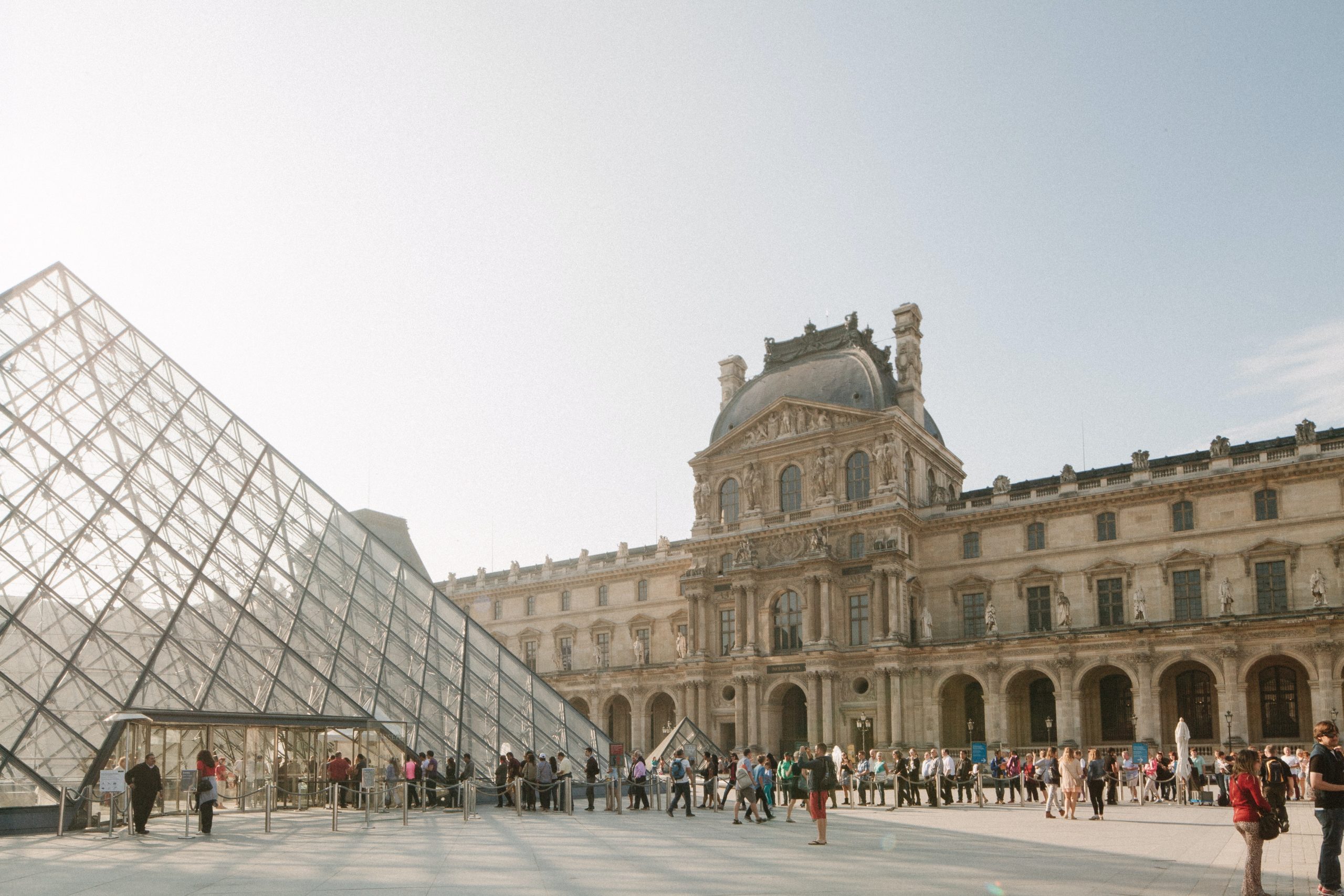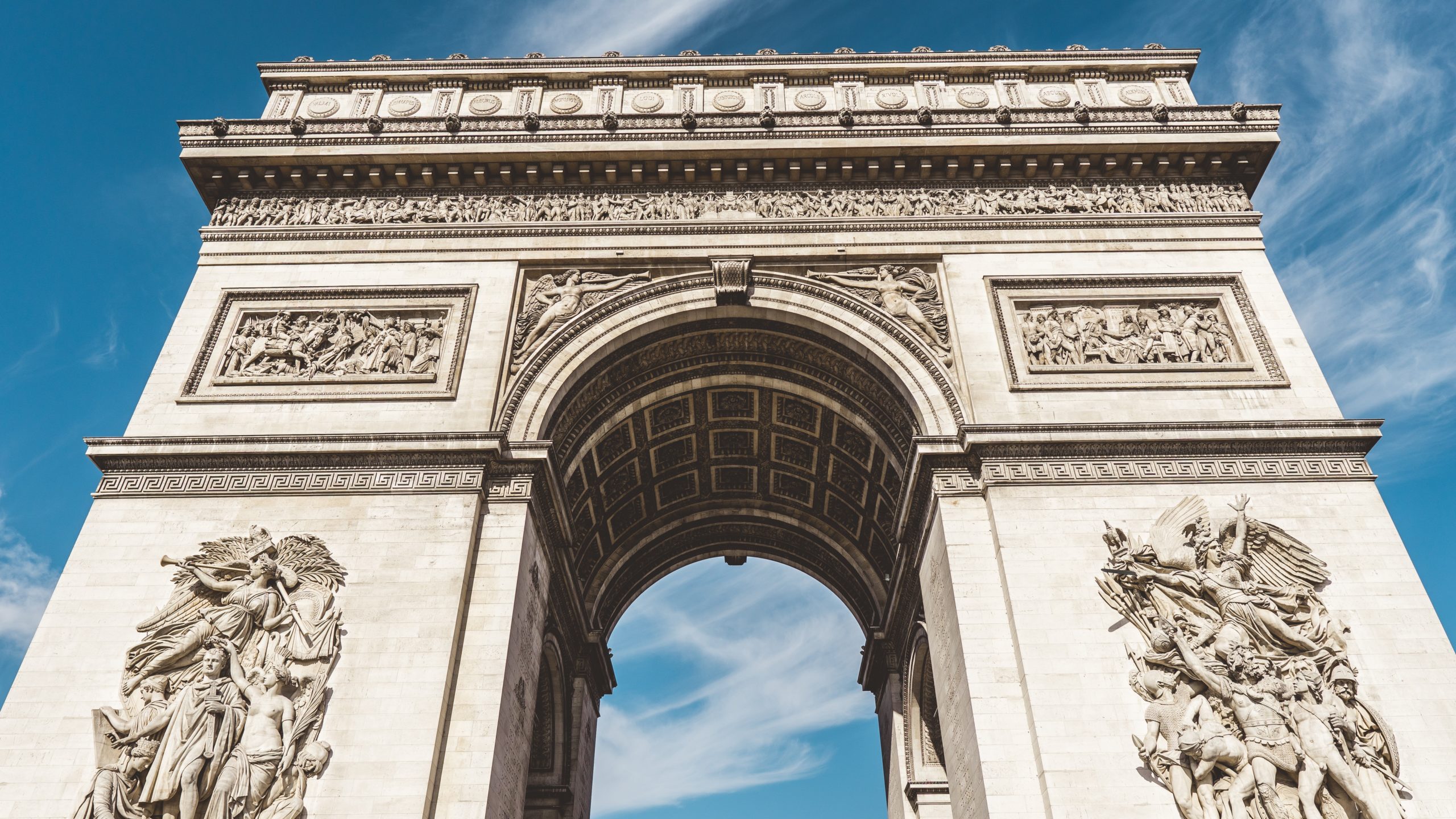 pexels-daria-shevtsova-3596711
pexels-paul-deetman-2695680
pexels-lina-kivaka-3989820
pexels-chait-goli-1796722
EASY ACCESS TO TOURIST SITES
Not only does the Berne Opéra hotel nestle not far from numerous monuments, museums, theaters and concert halls, but it only takes a few minutes' walk to reach the shopping temples of Boulevard Haussmann – Department Stores and a whole host of luxury boutiques. trendy brands and designers. And to get away from it all and / or immerse yourself in trends, the streets between the squares of Clichy and Pigalle are full of bars and restaurants where you can spend an excellent evening.
Public transport close to the hotel provides quick access to all parts of the city. Metro line 2 crosses the beautiful neighborhoods to get in the blink of an eye to the Arc de Triomphe at the top of the Champs Élysées and, in the opposite direction, to the bustling Pigalle district at the foot of the Montmartre hill. Line 3 will bring you closer to the historic heart of Paris on the outskirts of Place de la République. As for line 13, it crosses the Seine via the bottom of the Champs Élysées, a short walk from Place de la Concorde on one side, and the prestigious museums of the Grand and Petit Palais on the other. It can also drop you off at the Invalides, the Ecole Militaire and in the Montparnasse district, from where you can easily catch up with Saint-Germain des Prés and the entire Latin Quarter. Buses also serve the surroundings of the hotel well, including number 95 and its Louvre Museum and Palais Royal stops.
For day trippers on foot, the Berne Opéra hotel has selected a few beautiful places, all accessible in less than 30 minutes:
8, avenue César Caire, 75008
An impressive building, supported by an unusual metal frame and mixing Romanesque and Byzantine architectural influences.
Closest access: avenue Vélasquez, 75008
With a rotunda, a colonnade, a basin and statues, this is an oasis of greenery as elegant as the many mansions that surround it!
20 Rachel Avenue, 75018
Also home to many graves of famous people, this picturesque little brother of Père-Lachaise offers a pleasant tree-lined walk.
MUSÉE DE LA VIE ROMANTIQUE
16, rue Chaptal, 75009
Drawings, paintings, sculptures, works of art and furniture from the beginning of the 18th century nestle in this museum with a garden as romantic as its works.
14, rue de la Rochefoucauld, 75009
A family house converted into a museum by the artist himself, master of French symbolism, to exhibit his hundreds of drawings, paintings and watercolors.
Corner of rue Scribe and rue Auber, 75009
A temple of lyrical art of architectural sophistication unparalleled in the capital.
158, boulevard Haussman, 75008
A splendid mansion housing permanent collections of painting, sculpture and art furniture, punctuated by temporary exhibitions.
Place de la Madeleine, 75008
Under the exterior of an ancient temple, a church concealing sumptuous polychrome marble, as well as rich sculptures, frescoes and mosaics
10, bd Montmartre, 75009
A baroque setting for a fun visit to meet today's world stars … in wax version!
35, rue Chevalier de la Barre, 75018
Romano-Byzantine style emblem of a district which is nevertheless very Parisian, and whose charm is undeniable. And a breathtaking view of the capital!
To savor the classics of the bistro, skilfully concocted and staged in a setting of moviegoers. In front of the hotel.
A winning combination for this no-frills Italian restaurant: honest cuisine, friendly service and low prices.
A short menu respecting the seasons for always fresh bistro dishes that revisit tradition.
A friendly and discreet place to taste delicious mini-plates and wines from talented small producers.
A chef of Mexican origin and a pastry chef with fine references for a creative and neat bistronomy served in an elegant setting.
An address for gourmets of pastries and breads signed by an "artisan of small joys" whose reputation is well established.
An establishment that can be visited, and is worth for its menu of original cocktails, which can be accompanied by snacks to share.