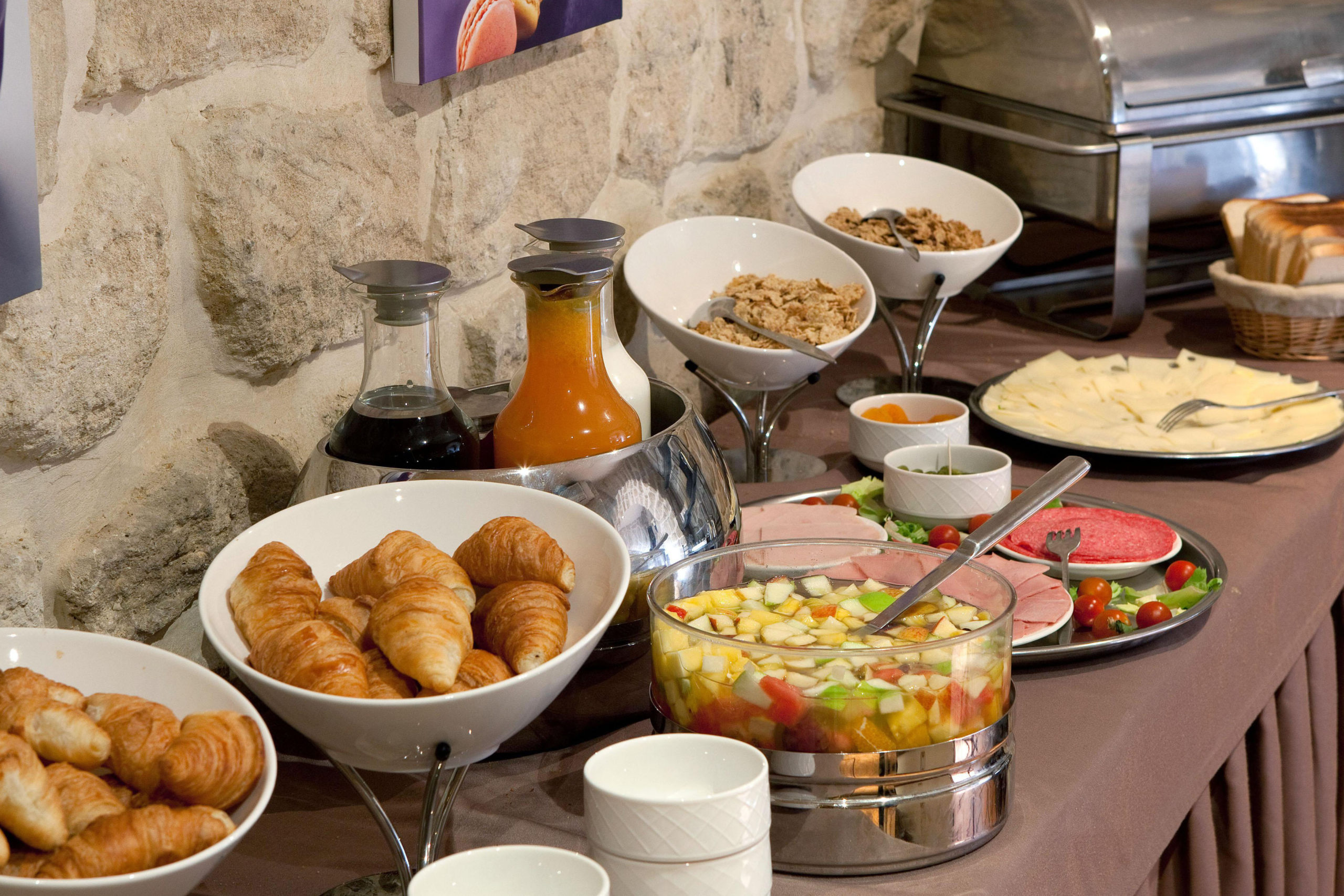 You can have your breakfast under the vaults of a superb and vast cellar in visible stones. For 12€, a buffet is at your disposal. You can choose what you like from a selection of beverages (different teas, coffee, milk, chocolate, fruit juices); various varieties of breads, pastries and cereals; a choice of jams, honey, butter and spreads; an assortment of cold cuts and cheeses; yoghurts, compotes and fruit salad.
On request, the hotel offers special products for residents with gluten allergies or intolerance.
Schedule: 7:00 am – 10:30 am
It's not the Wifi that connects people to each other, it's the Aperitif! Come and share your good experiences of the day with the reception team and other guests.
1 glass of wine "tasting" will be offered each evening, among this choice :
Tea and coffee are offered throughout your stay.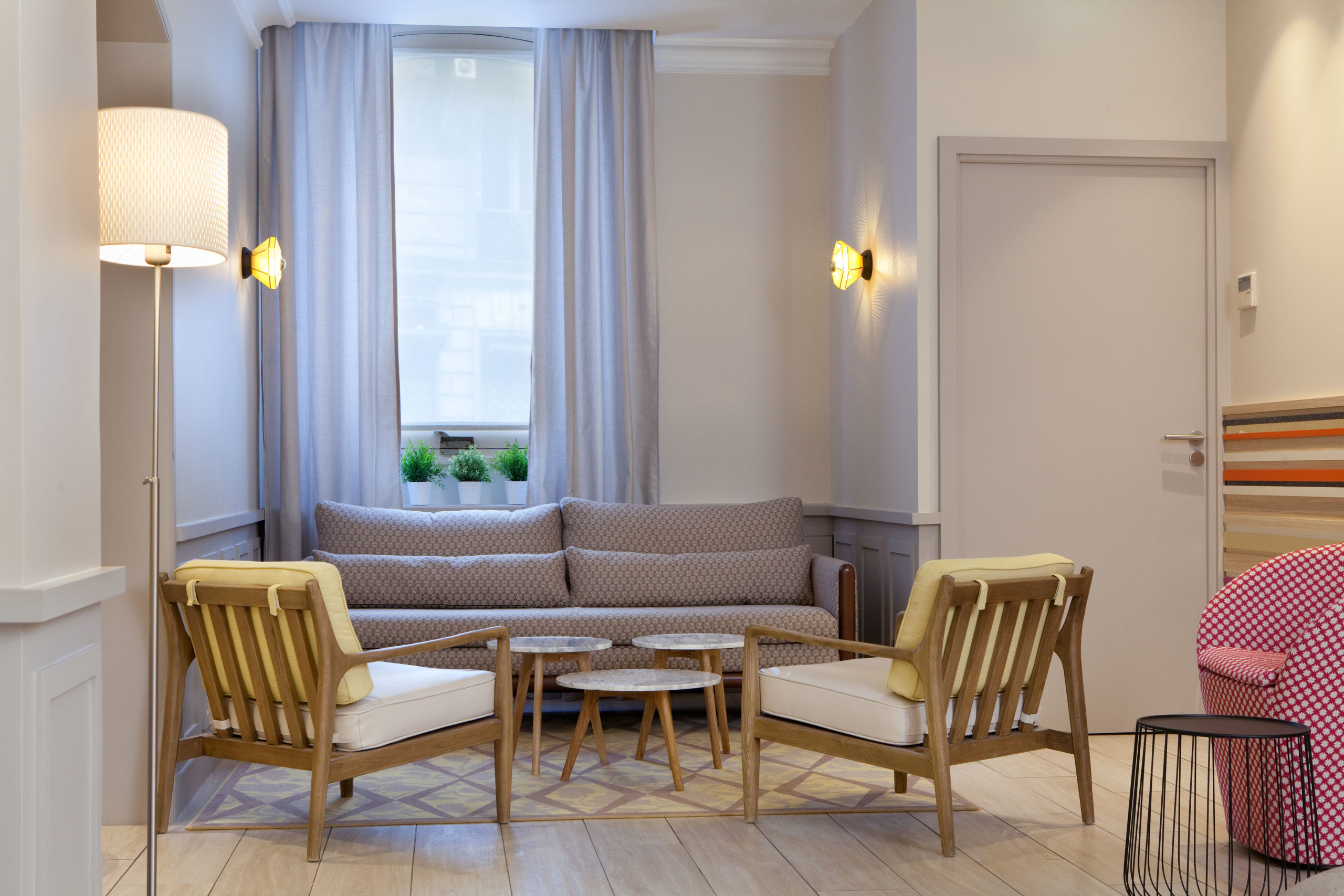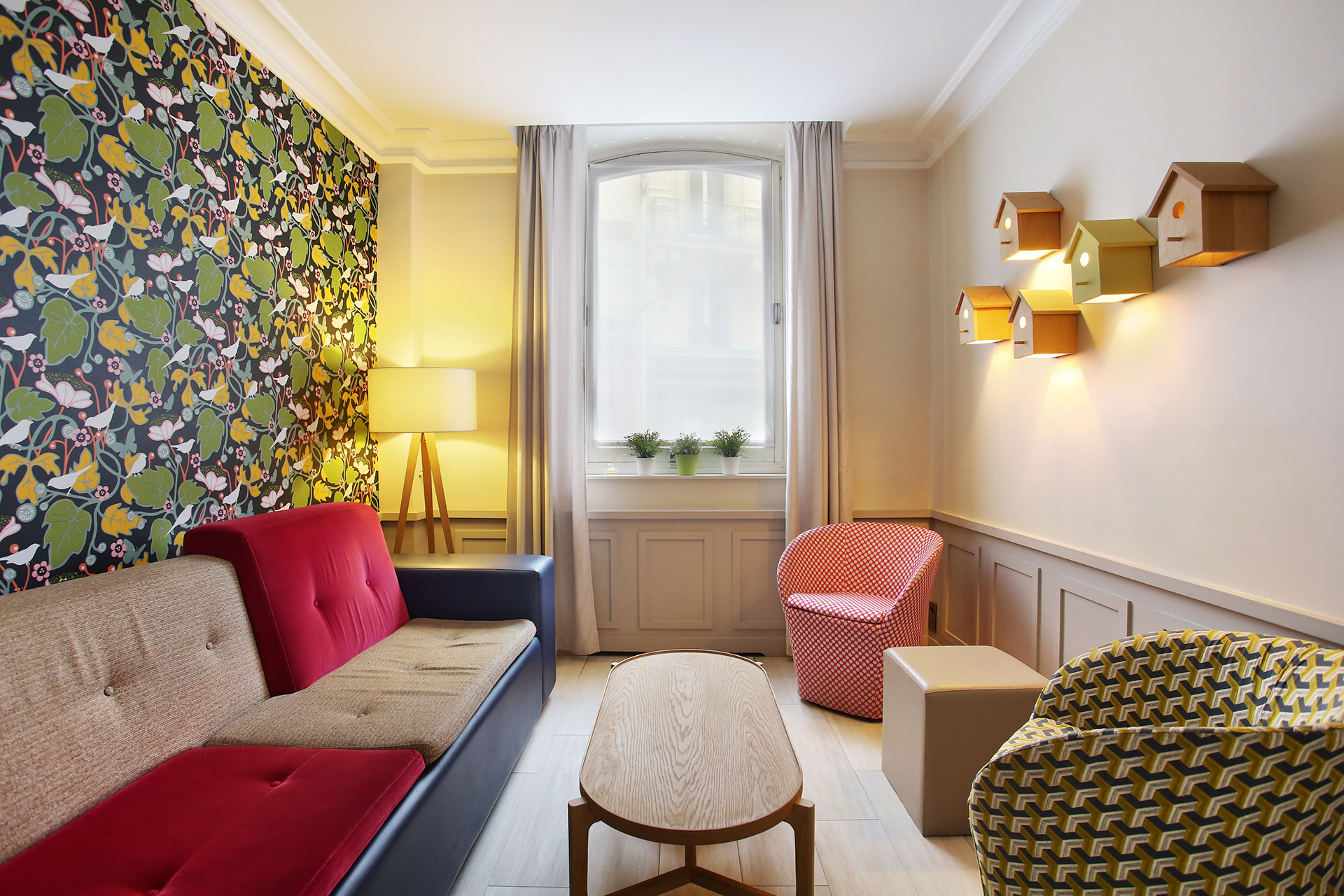 The Berne Opera Hotel has two reception areas. A first lounge is barely noticeable near the entrance of the establishment, while a second one extends the reception area located just next to a pretty green patio. You'll find the right formula for lounging in the comfortable sofas and consulting the national and international press, which is available free of charge !
Sunbathe while working, share a glass of wine, have a quiet meal, make a call away from the street… Take advantage of this inner courtyard as an extra space during your stay.
Dogs that are less than 12kg are accepted free of charge. The owner of the animal(s) will be charged for any damage to property and disturbance of other guests or employees, or for not being able to rent a room for one or more nights at the daily public rate.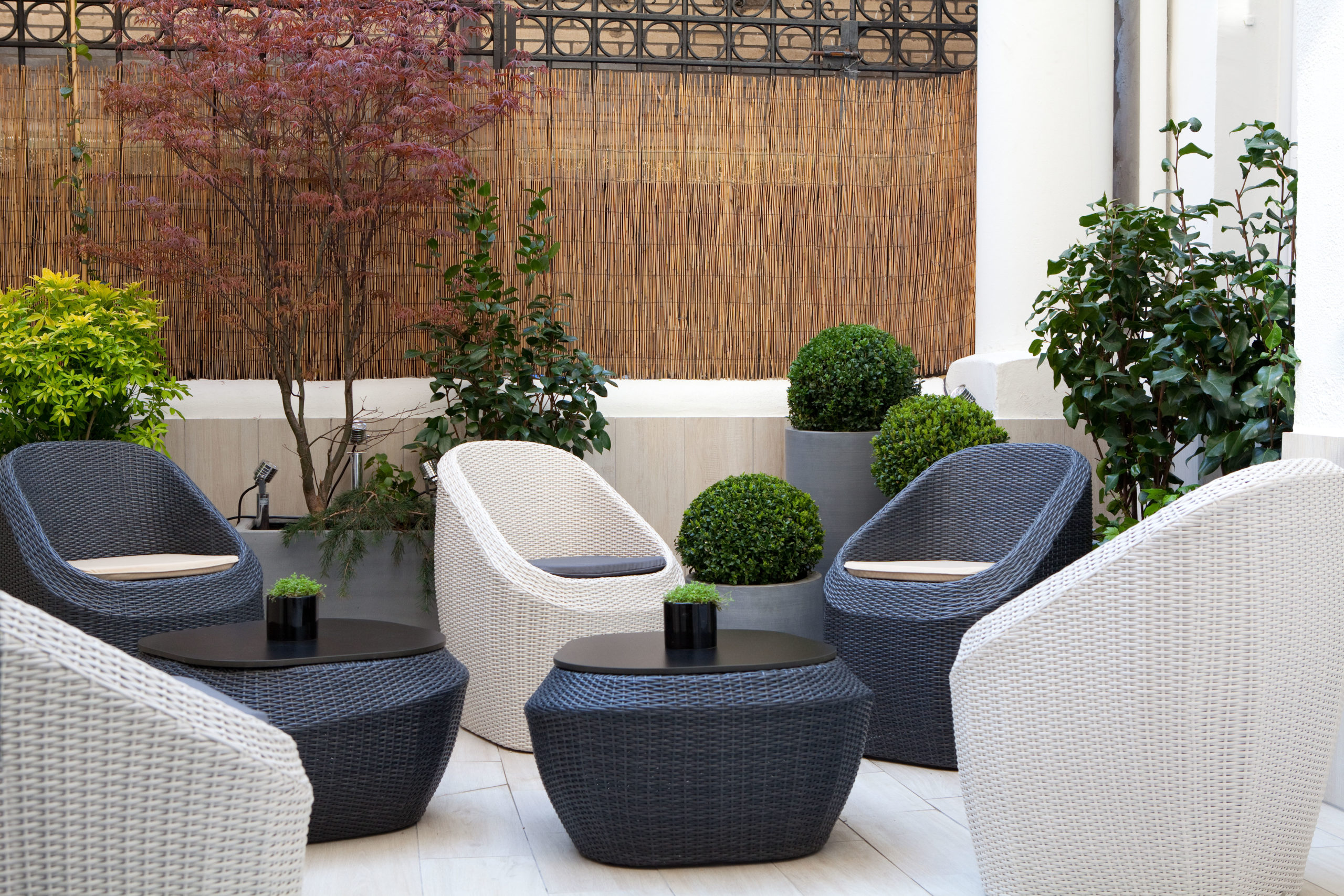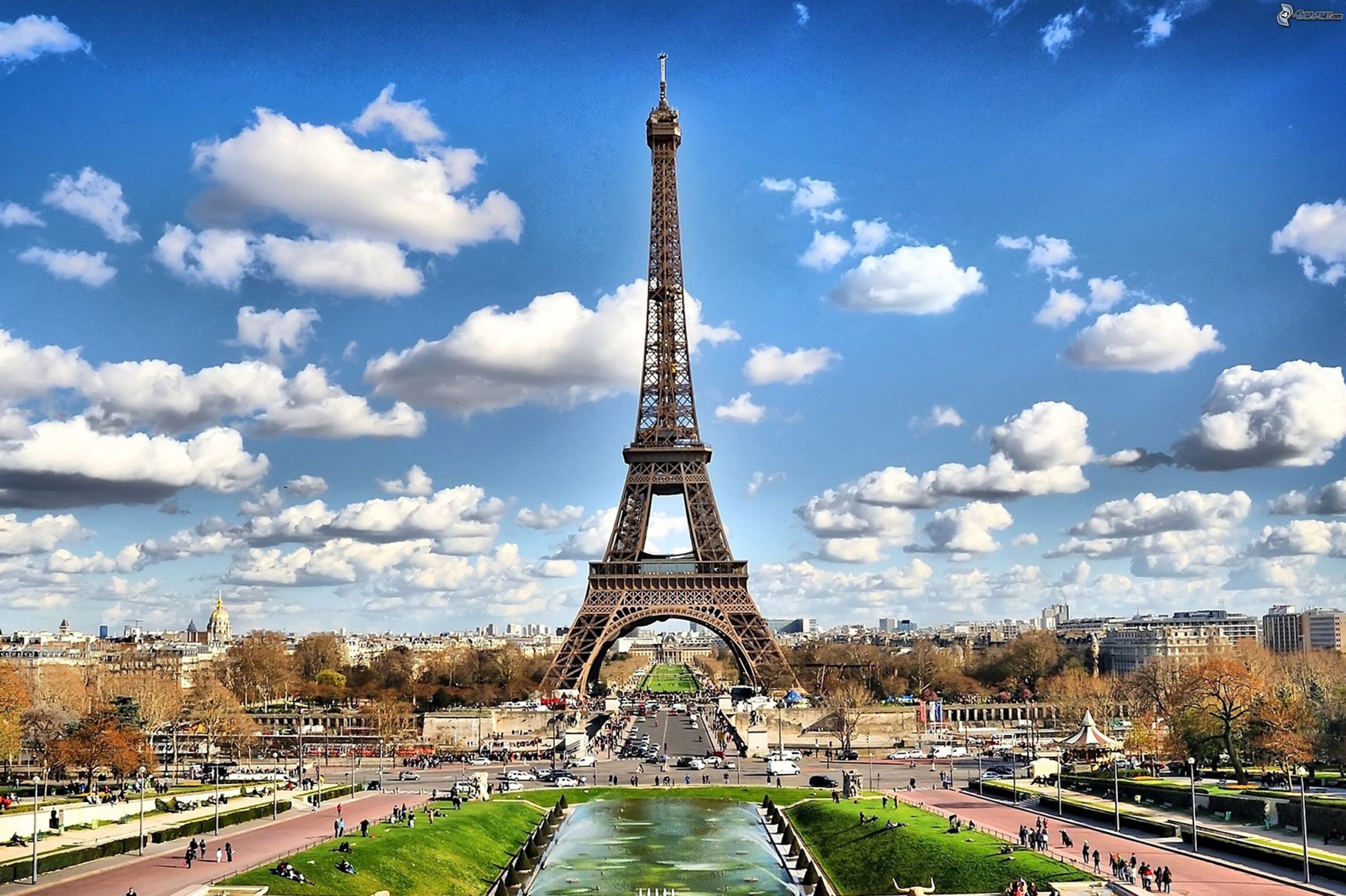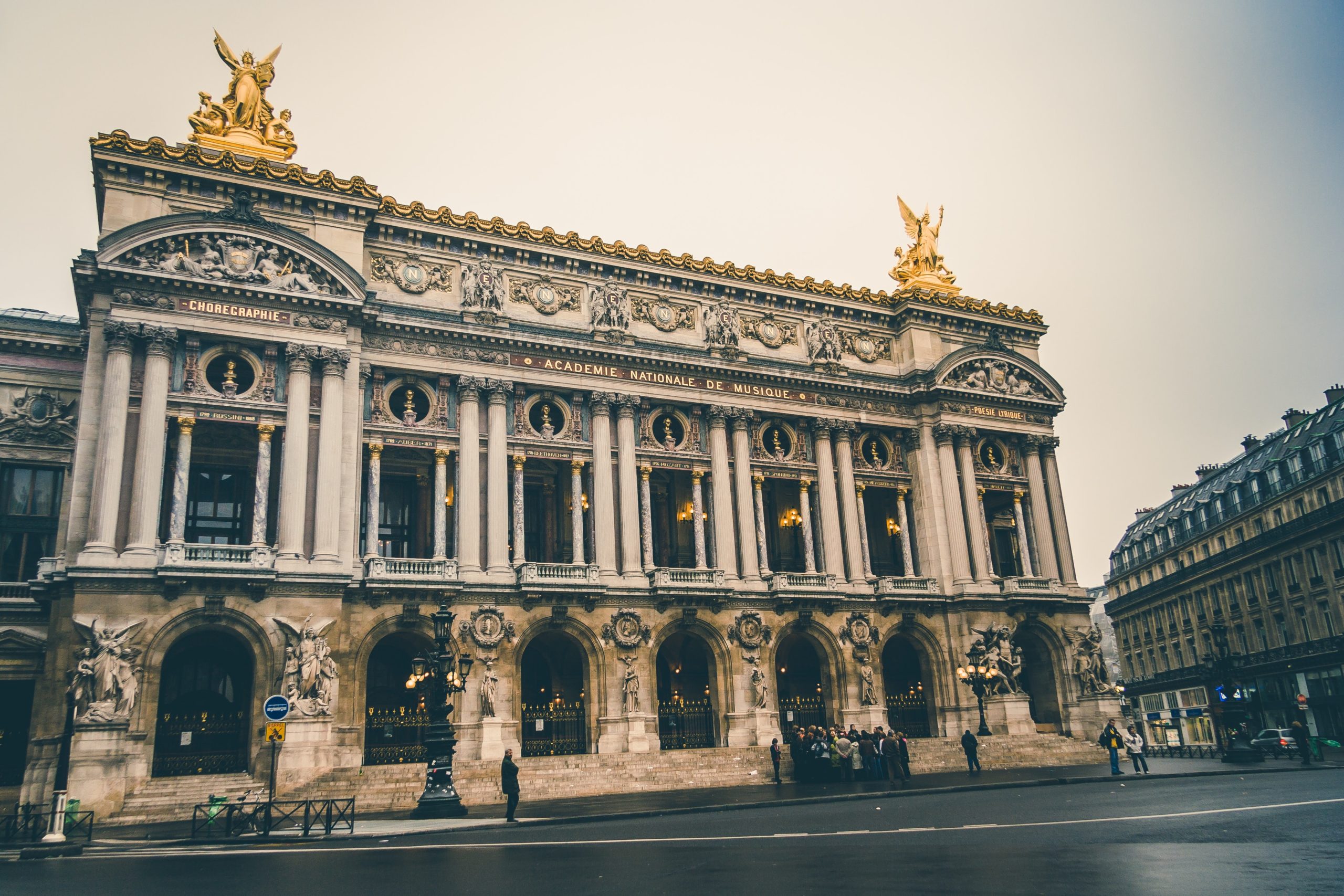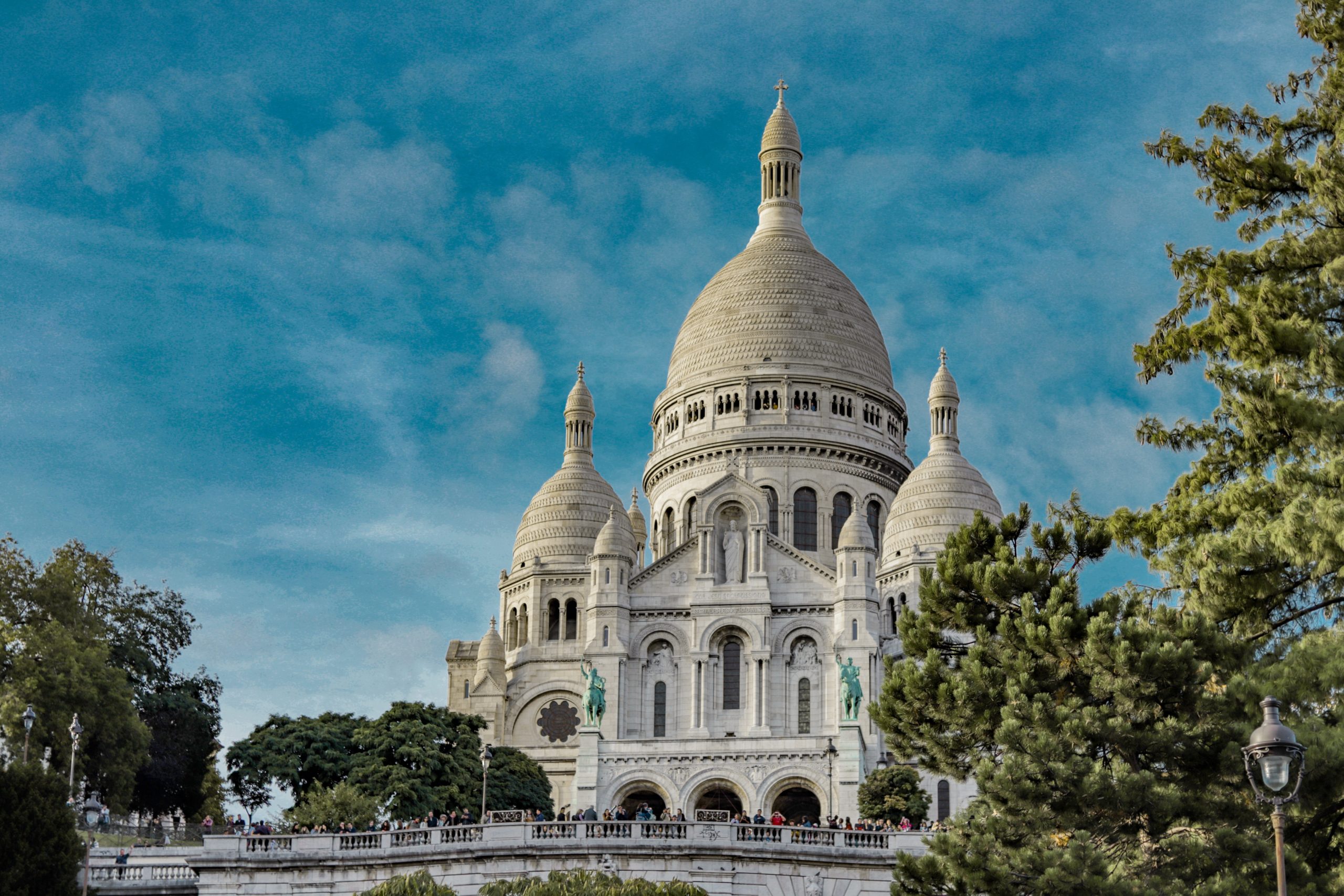 pexels-thorsten-technoman-338515
pexels-margerretta-548094
pexels-rosivan-morais-4324002
Throughout your stay, benefit from services in several Parisian hotels :
The details and the list of participating hotels are available at reception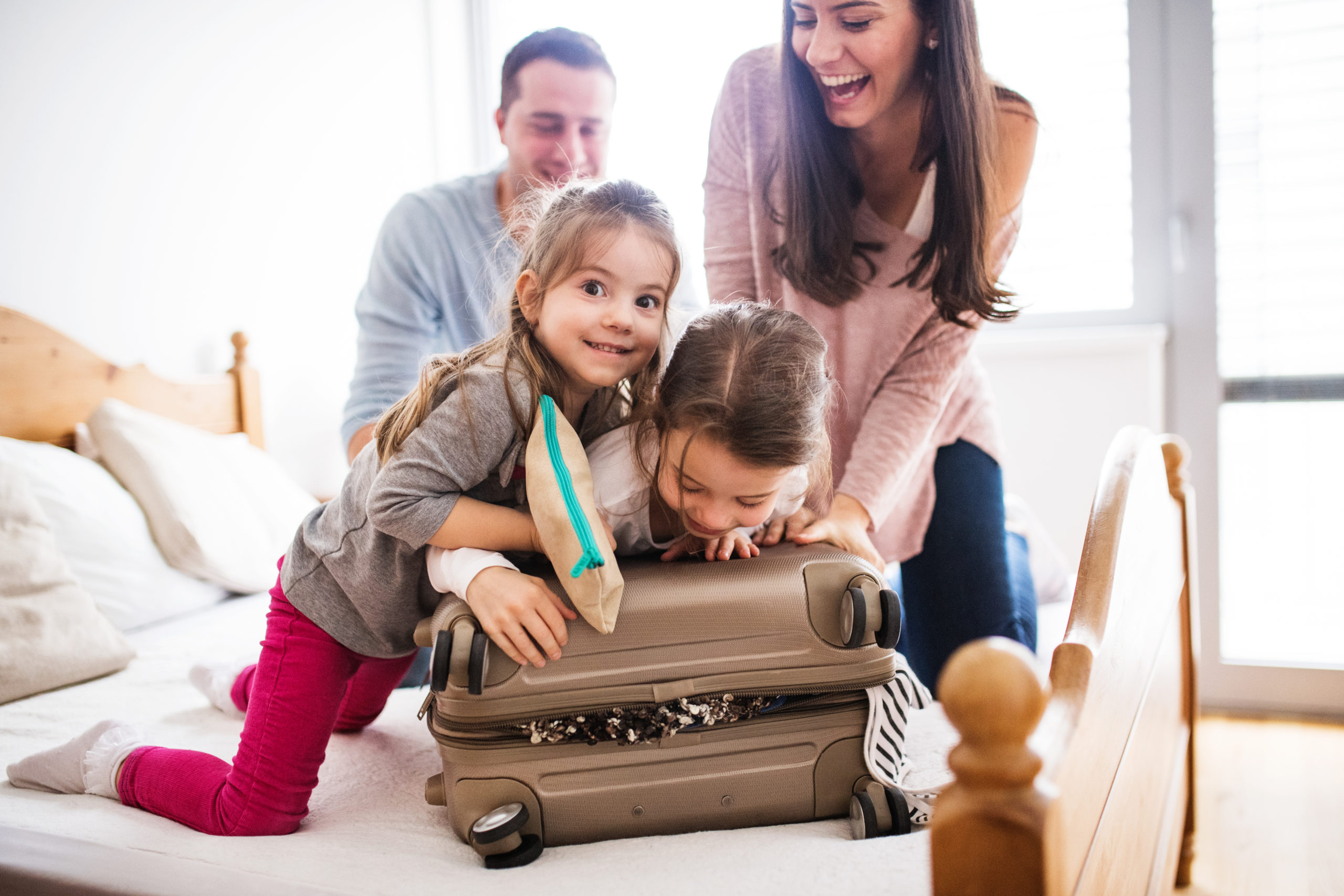 Young family with two children packing for holiday.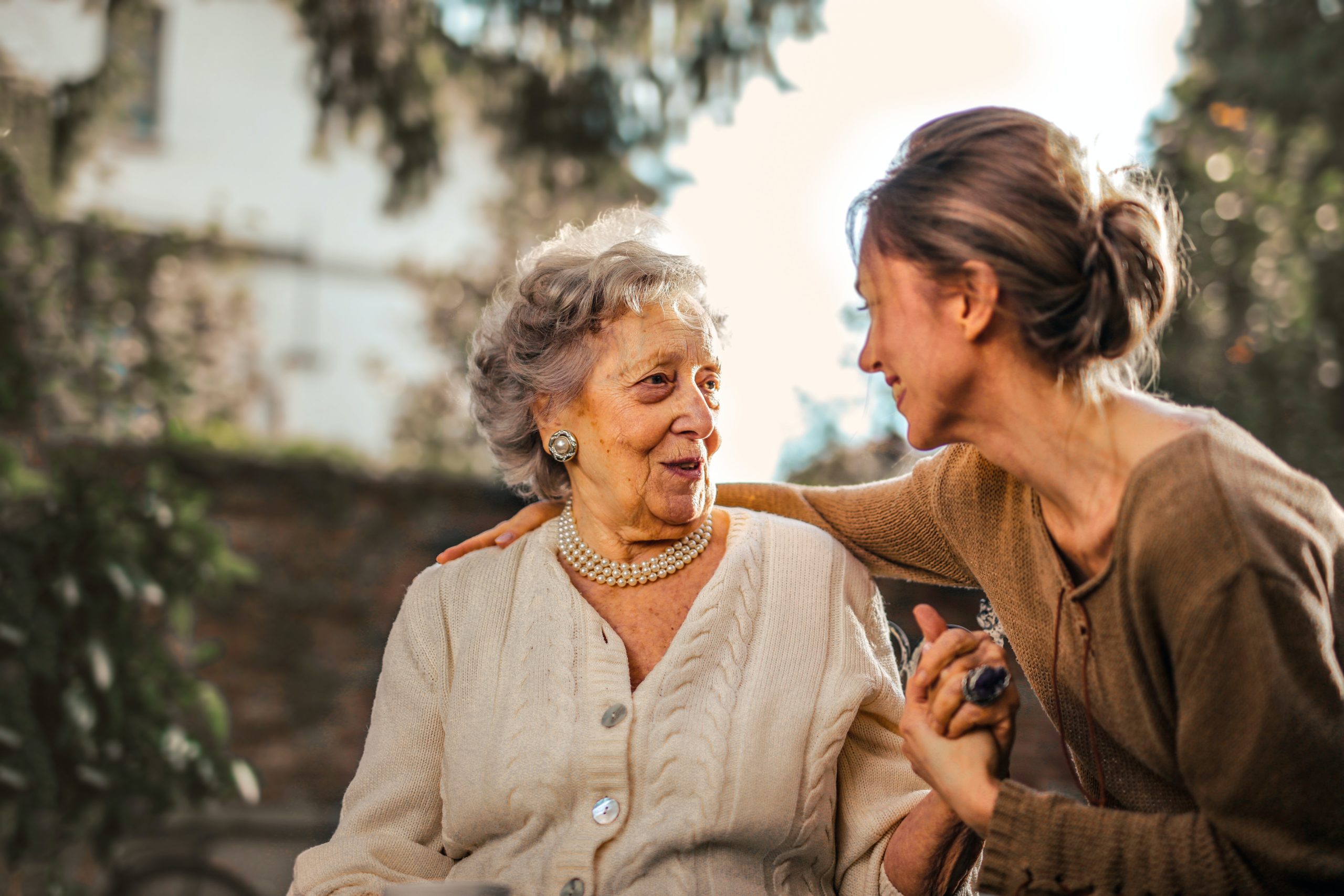 pexels-andrea-piacquadio-3768131
Two accessible rooms are equipped to receive you
The teams are trained in hygiene rules, and are equipped with masks, gloves, charlottes and disinfection products. Chambermaid trolleys are disinfected before entering the room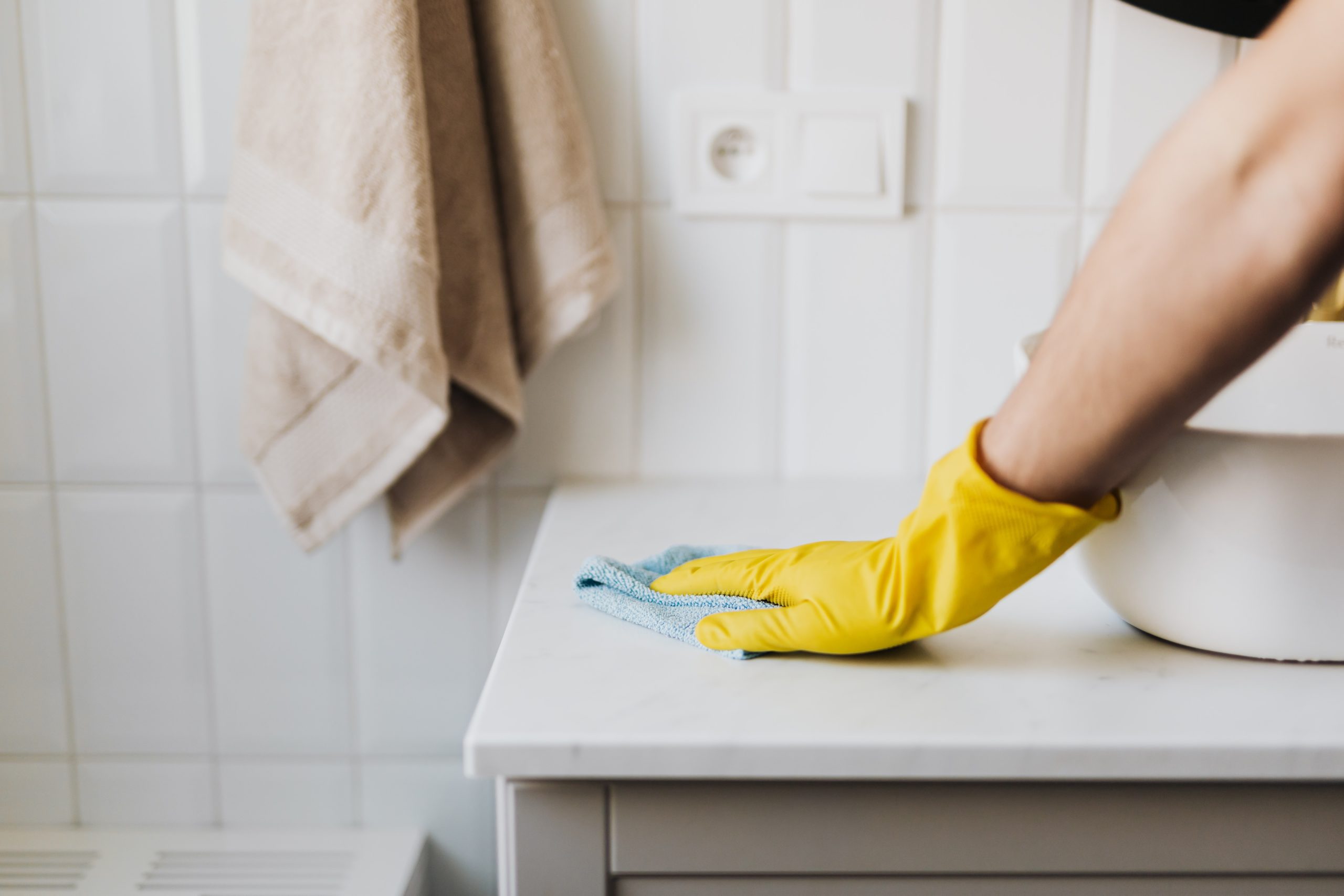 pexels-karolina-grabowska-4239037