You can have your breakfast under the vaults of a superb and vast cellar with exposed stones. For 12€, a buffet is at your disposal. You can choose what you like from a selection of drinks (different teas, coffee, milk, chocolate, fruit juices); various varieties of breads, pastries and cereals; a choice of jams, honey, butter and spread; an assortment of charcuterie and cheeses; yoghurts, compotes and fruit salad.
On request, the hotel offers special products for its residents who are allergic or intolerant to gluten.
Hours: 7:00 a.m. – 10:30 a.m.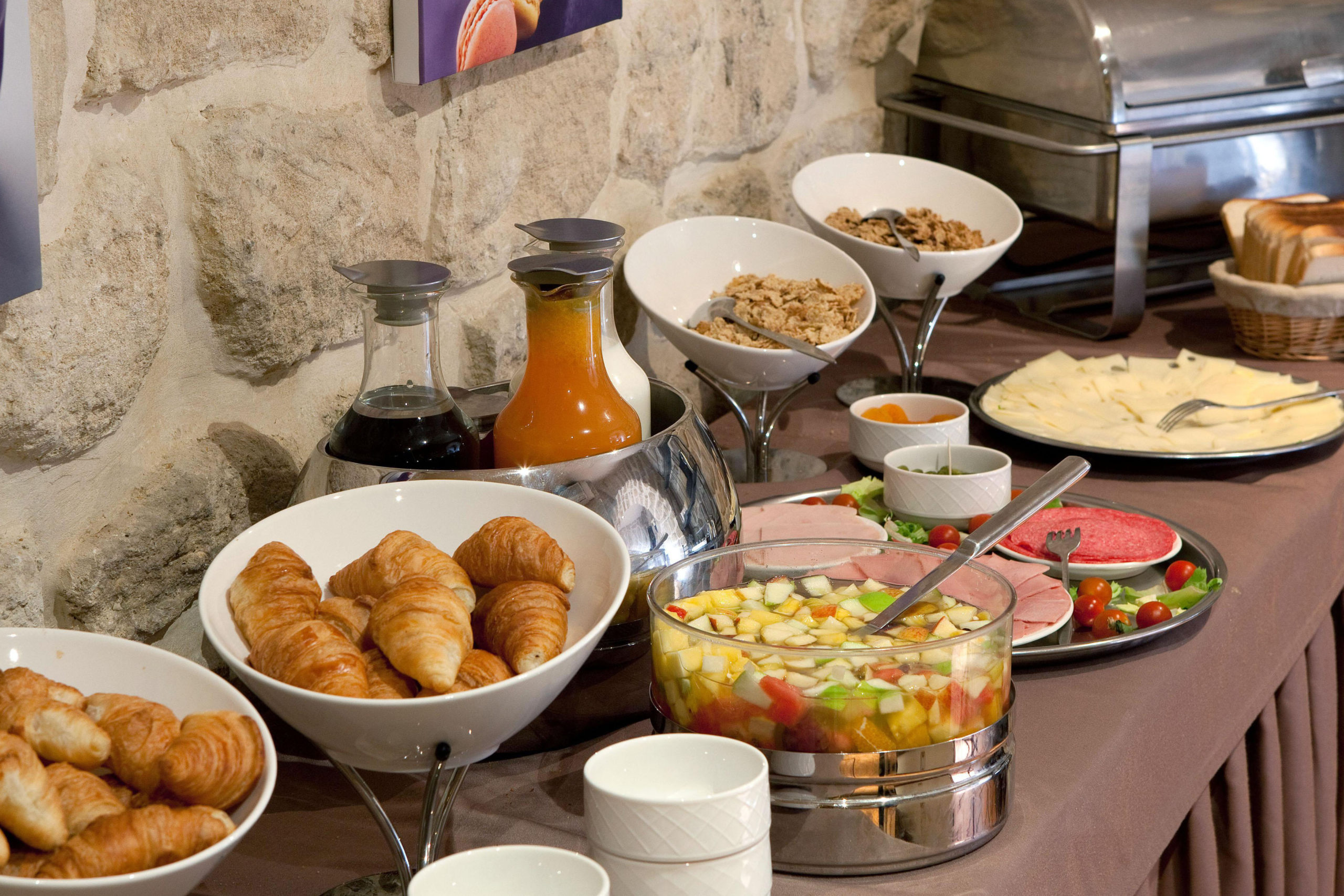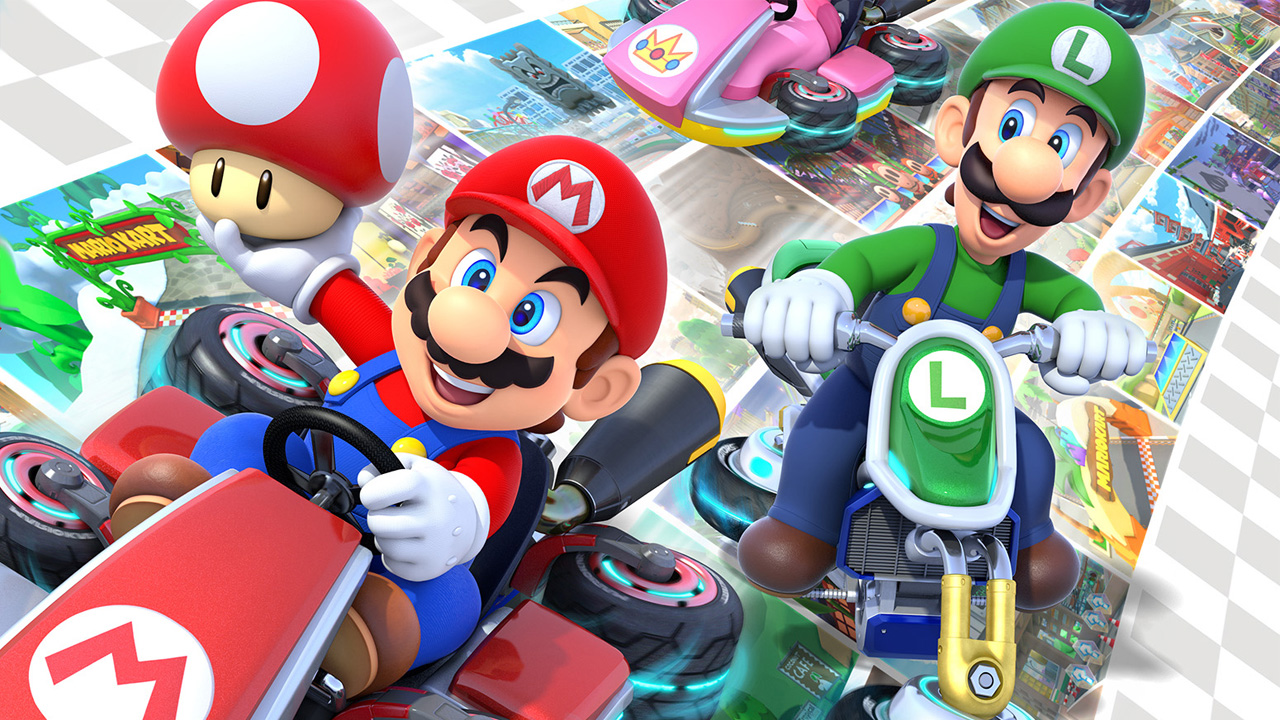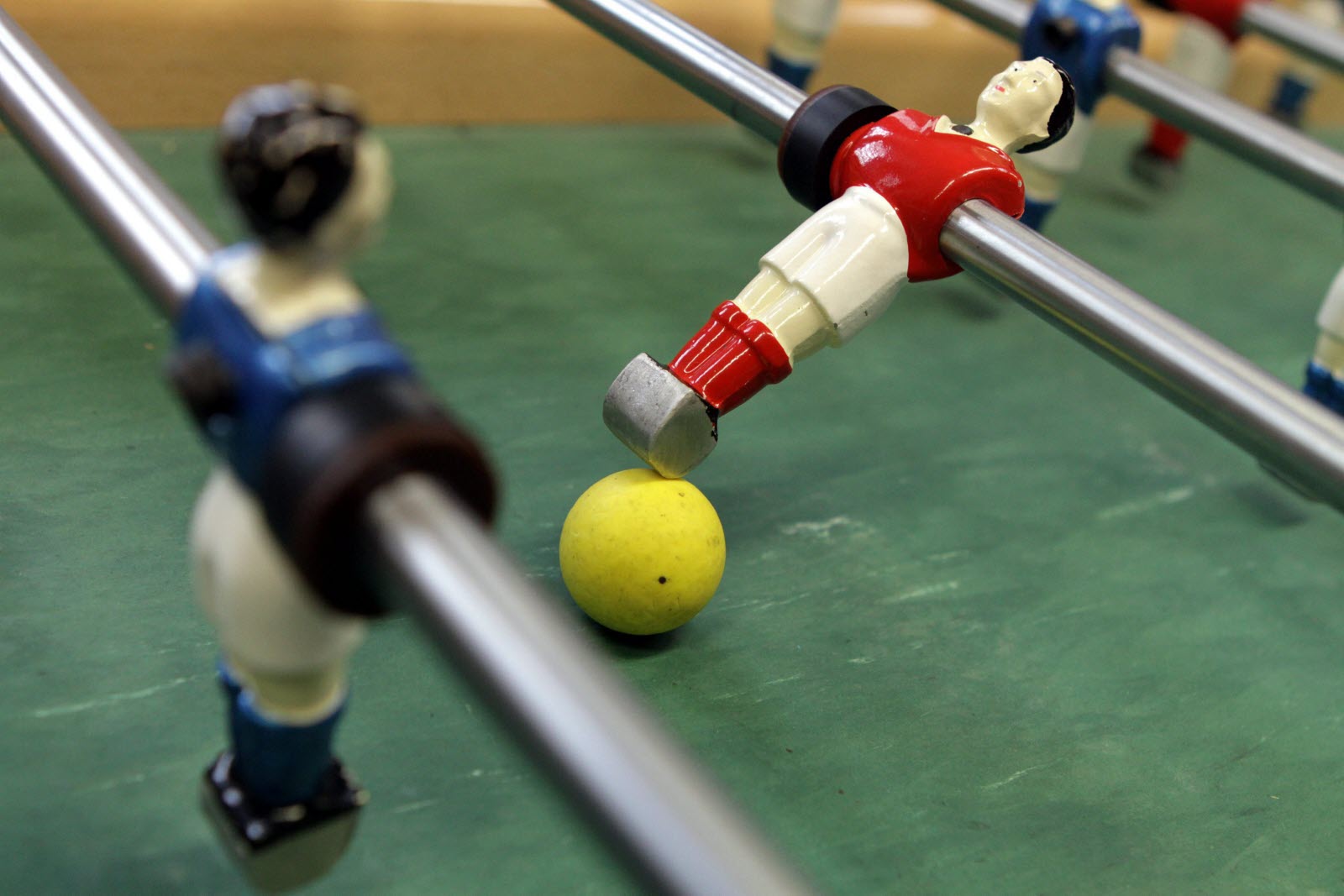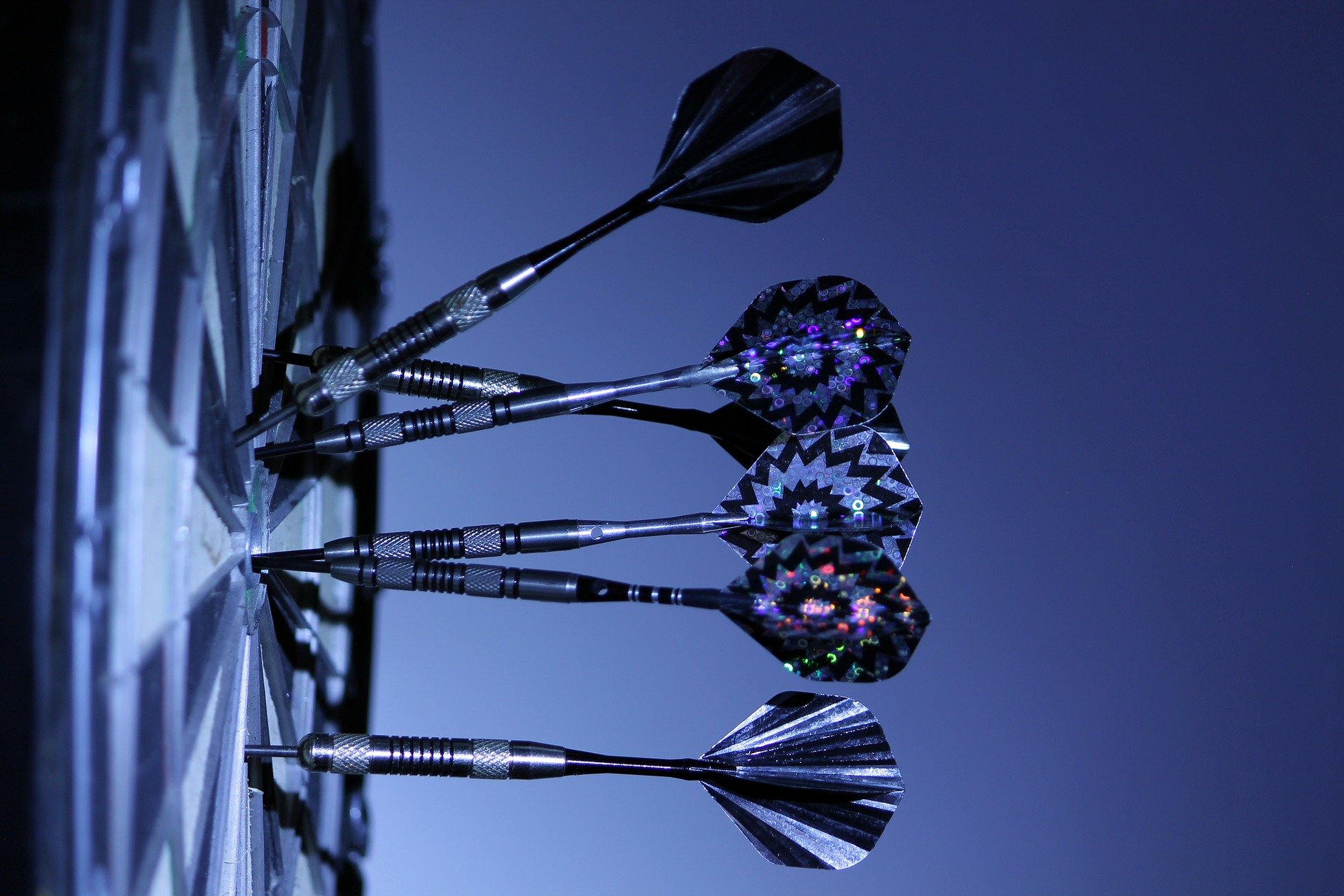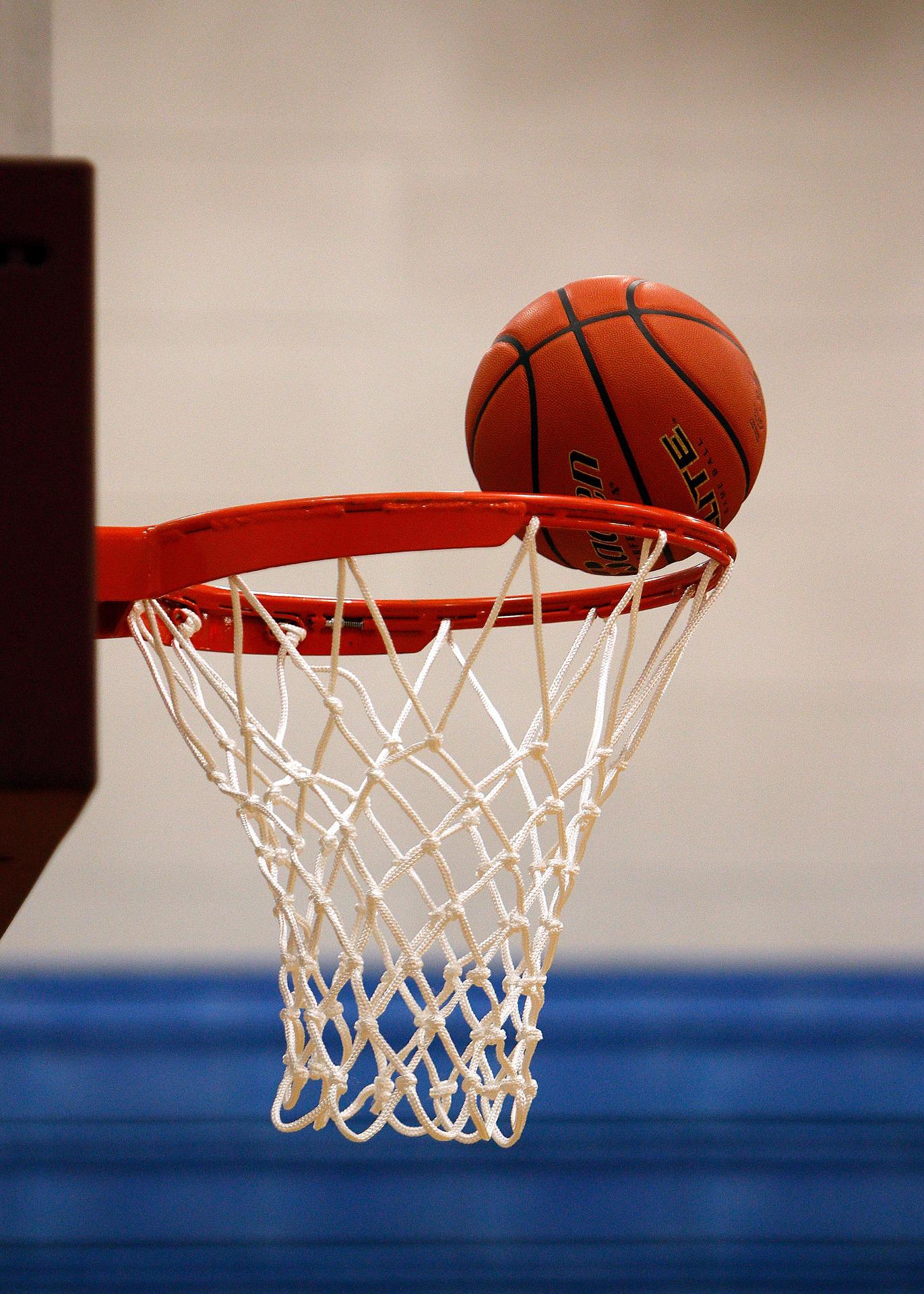 Mario-Kart-8-Deluxe-Booster-DLC
les-pratiquants-de-baby-foot-sont-affilies-a-la-federation-francaise-de-football-de-table-(ffft)-photo-l-alsace-thierry-gachon-1418014155
basketball-g24b95b5c1_1920
Enjoy a game of foosball, a Mario Kart lap on Wii, throwing darts, and even a basketball duel with friends. If you prefer to relax, board games and books are available in the winter lounge. Have fun with a great selection of one and two player games.
Ce n'est pas le Wifi qui connecte les gens entre eux, c'est l'Apéritif ! Venez donc partager vos bonnes expériences de la journée avec l'équipe de réception, et les autres clients.
Le thé et café sont aussi gratuits tout au long de votre séjour.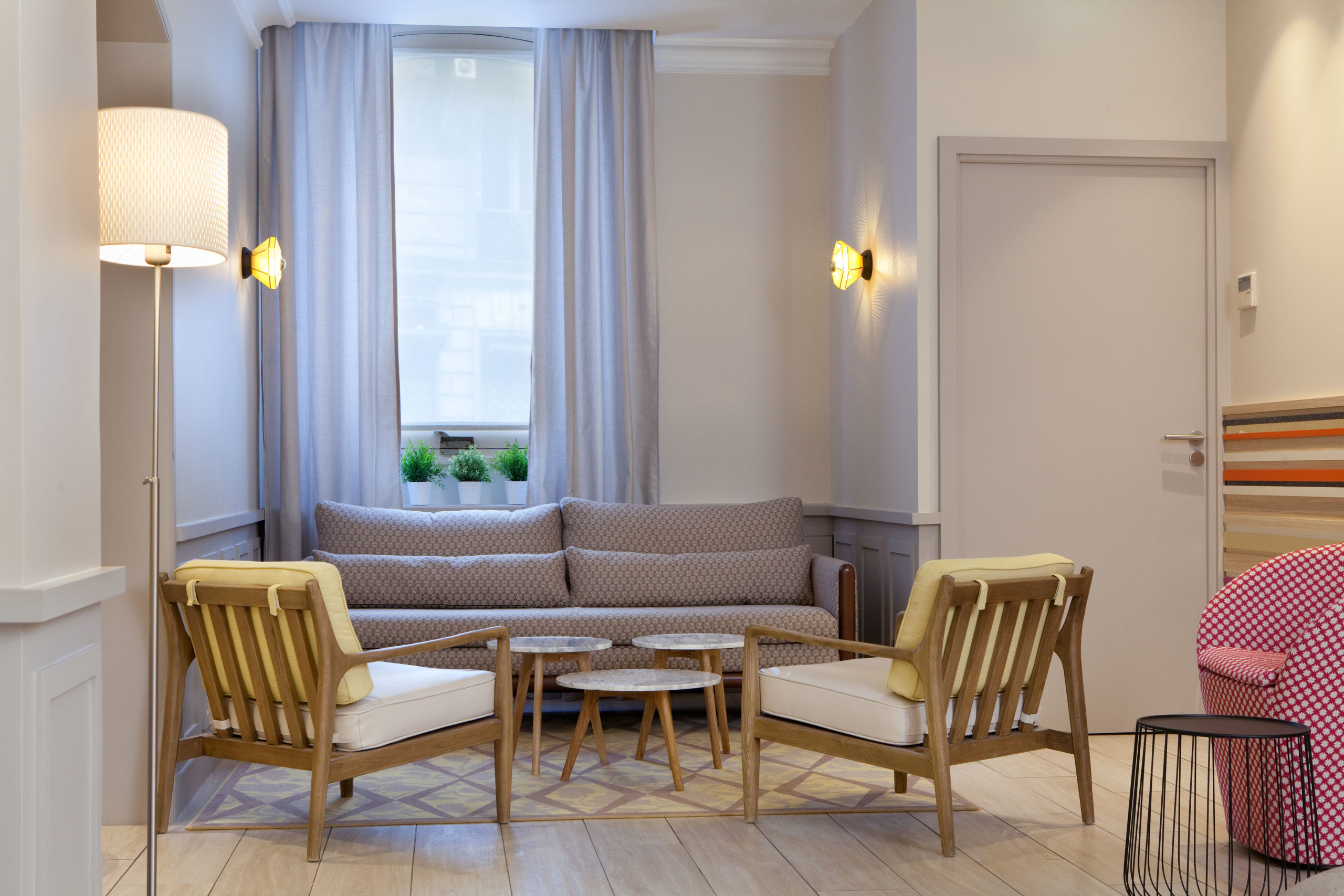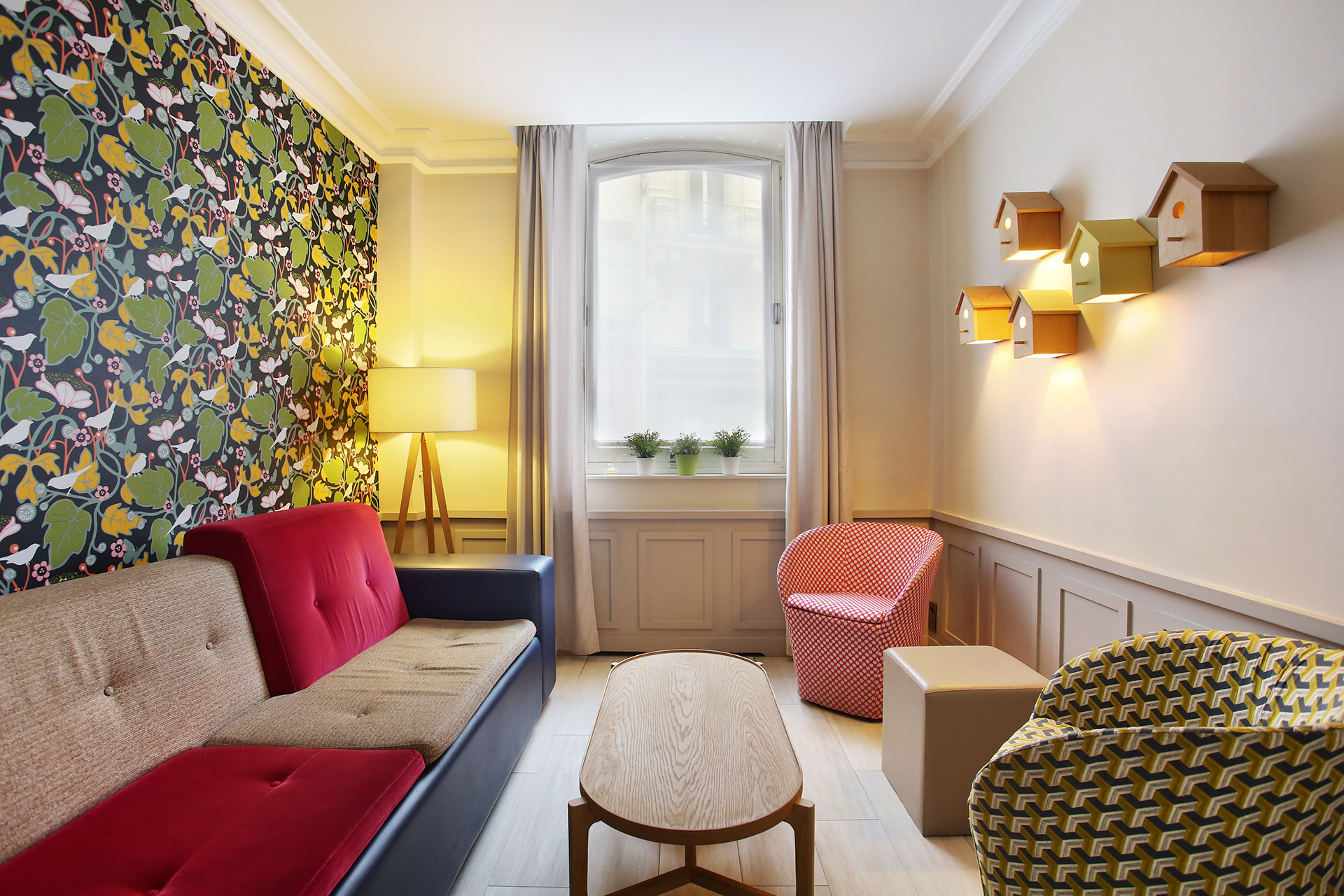 The Berne Opera Hotel has two reception areas. A first lounge is barely noticeable near the entrance of the establishment, while a second one extends the reception area located just next to a pretty green patio. You'll find the right formula for lounging in the comfortable sofas and consulting the national and international press, which is available free of charge !
Sunbathe while working, share a glass of wine, have a quiet meal, make a call away from the street… Take advantage of this inner courtyard as an extra space during your stay.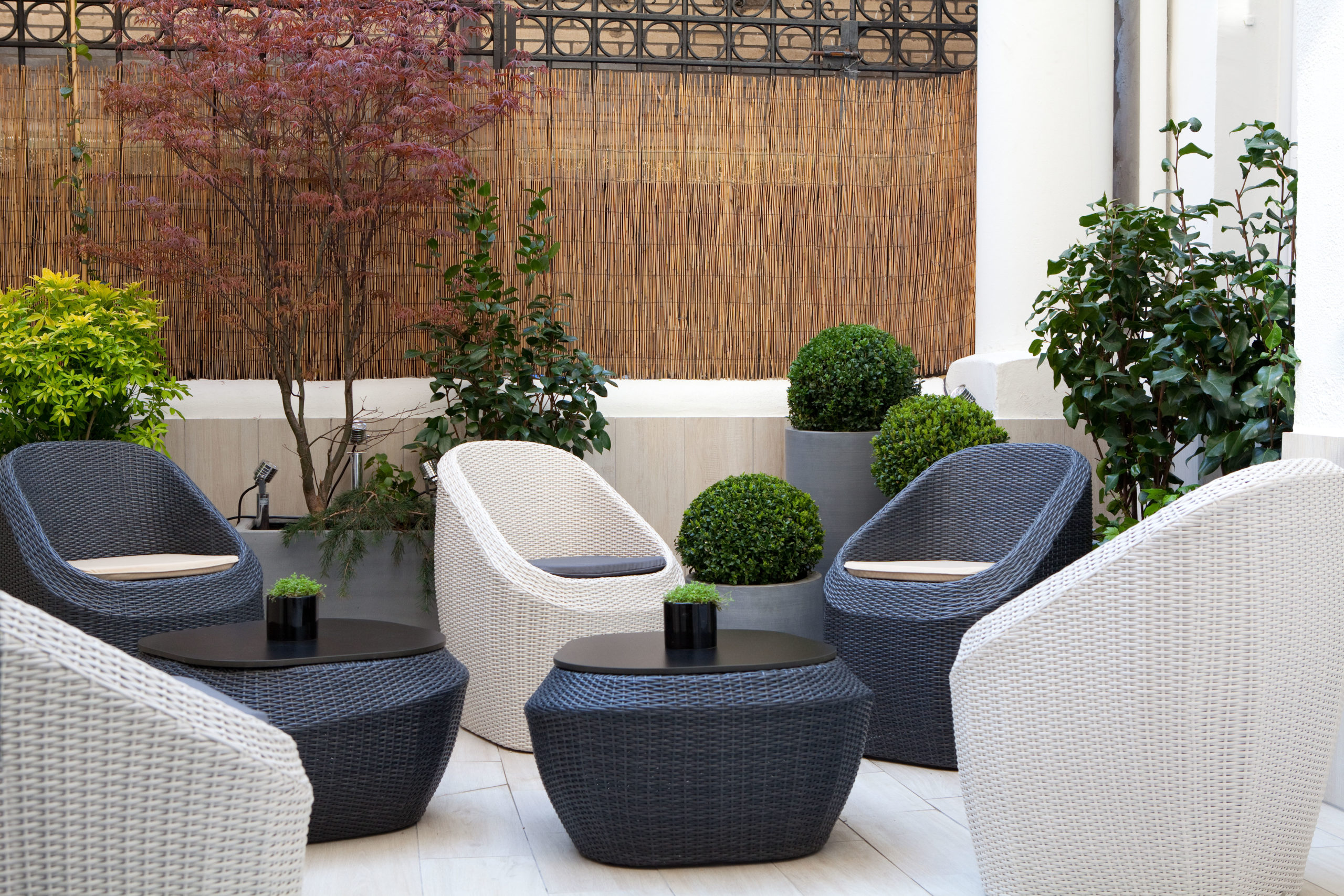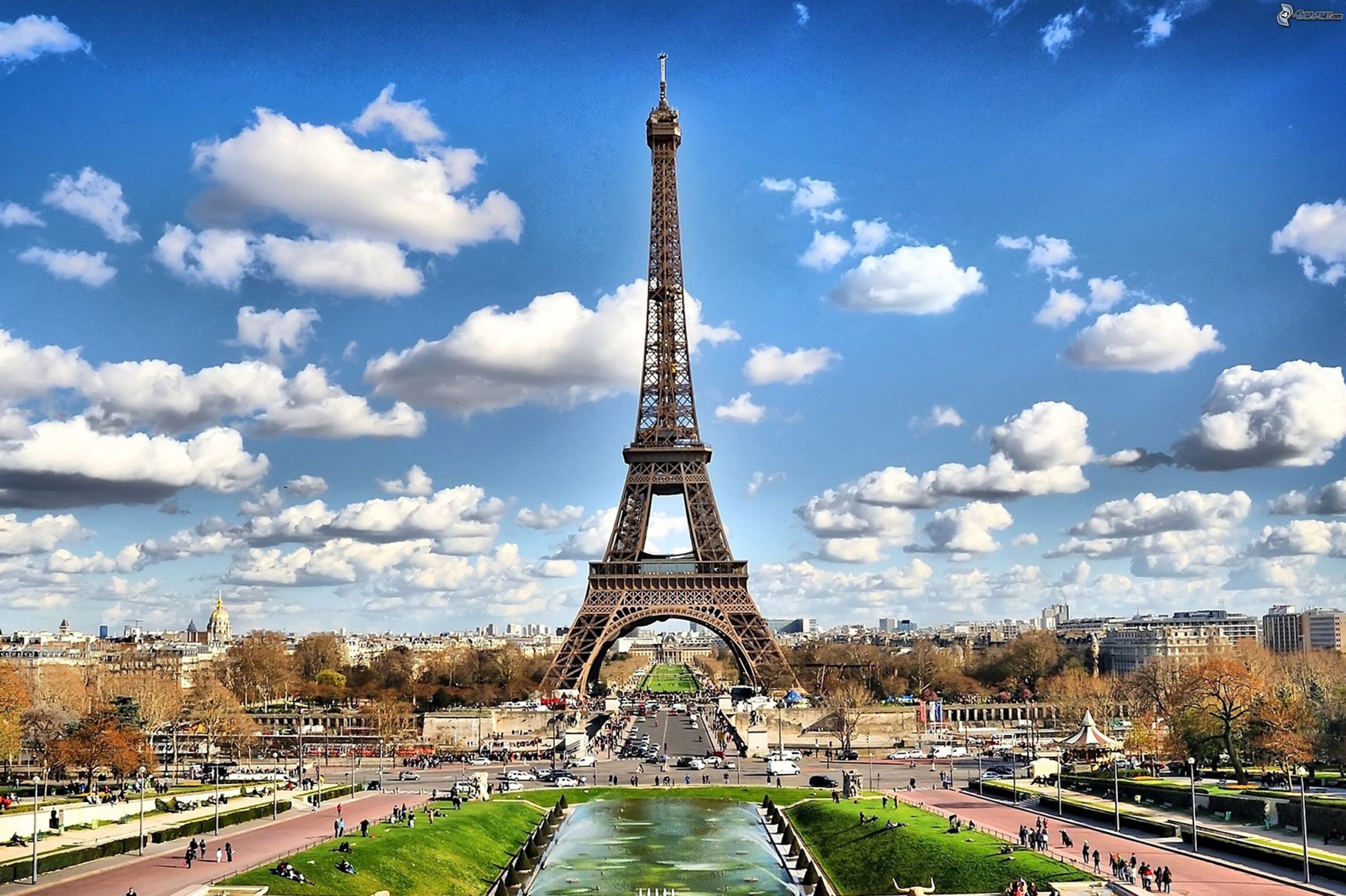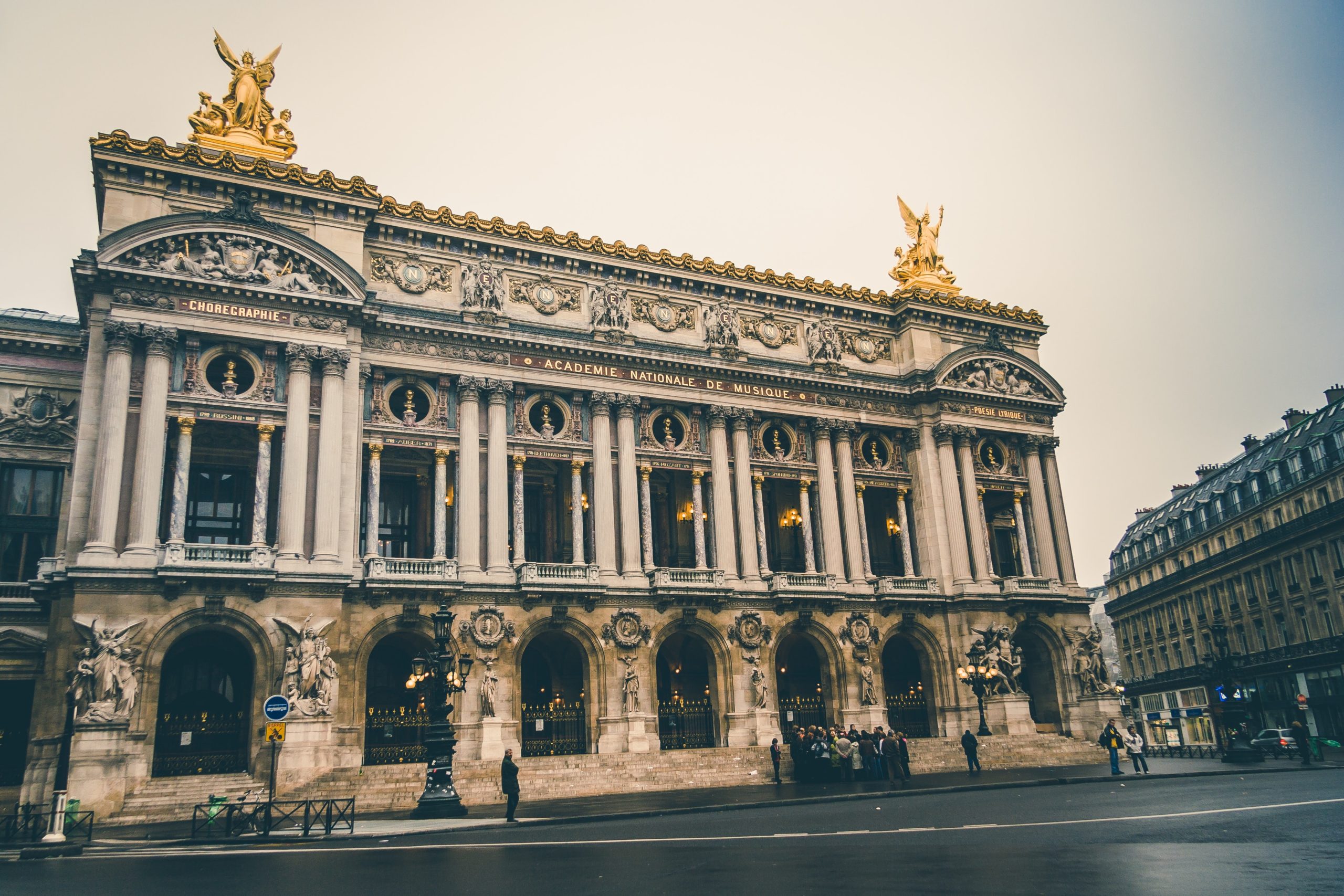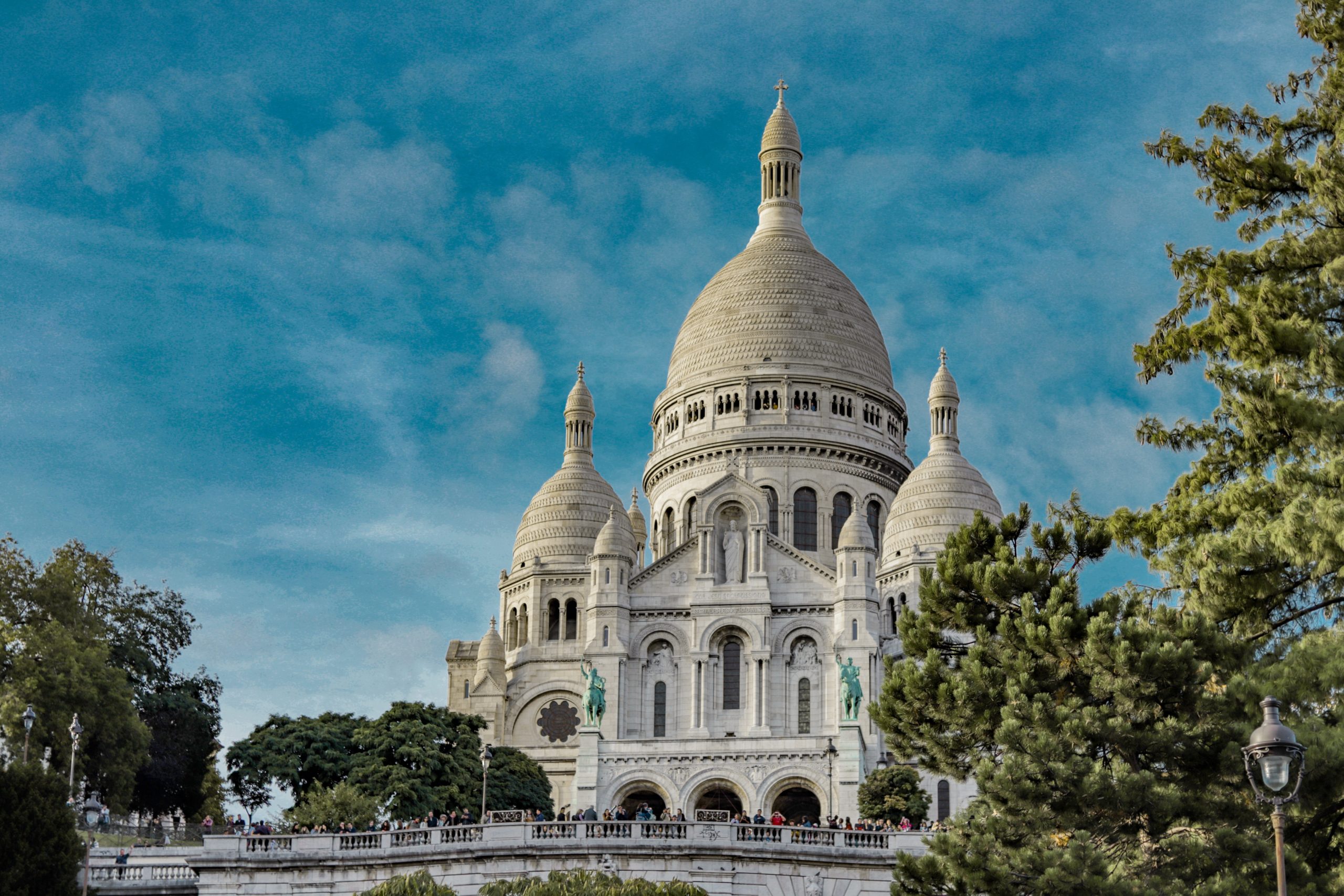 pexels-thorsten-technoman-338515
pexels-margerretta-548094
pexels-rosivan-morais-4324002
Throughout your stay, benefit from services in several Parisian hotels :
The details and the list of participating hotels are available at reception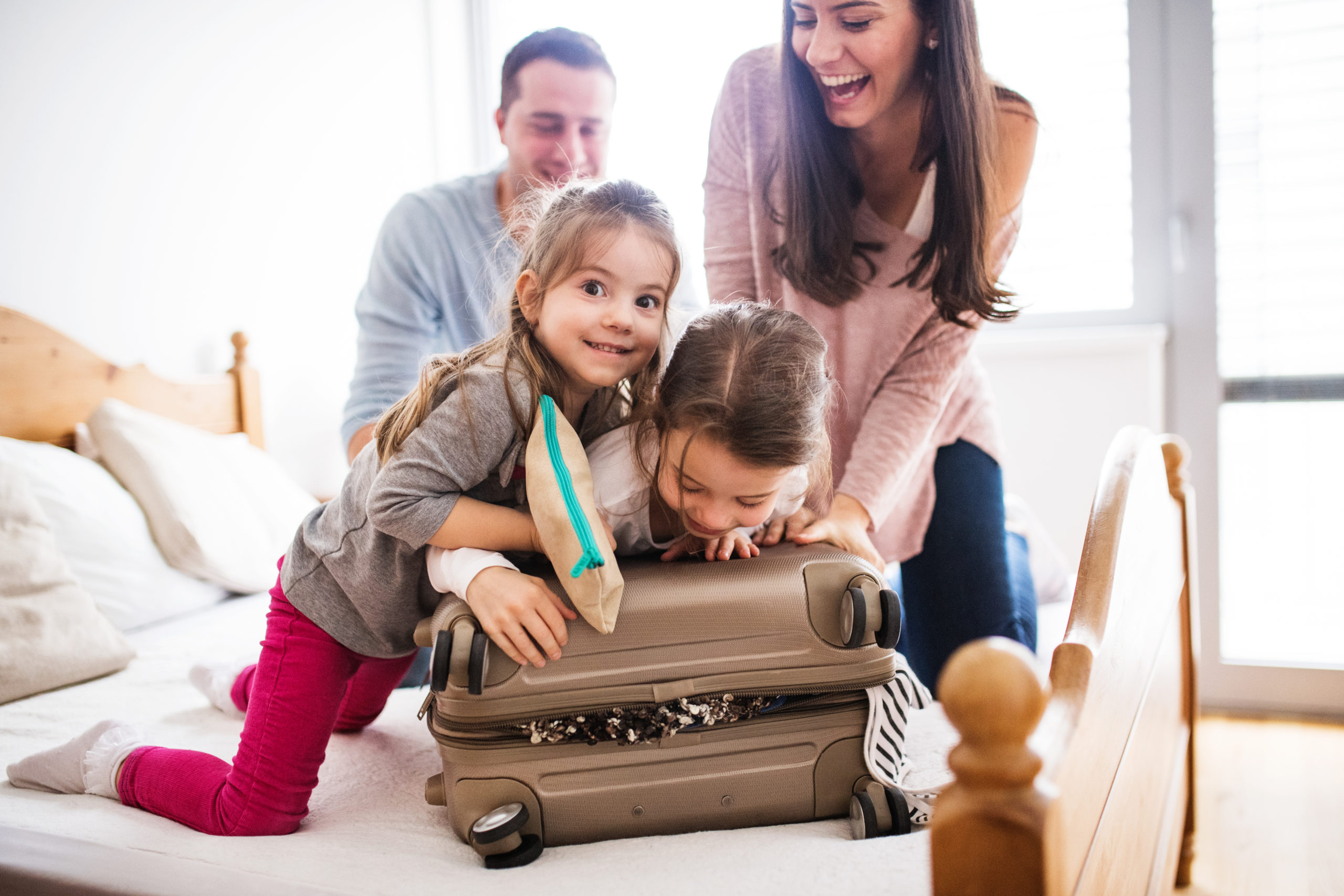 Young family with two children packing for holiday.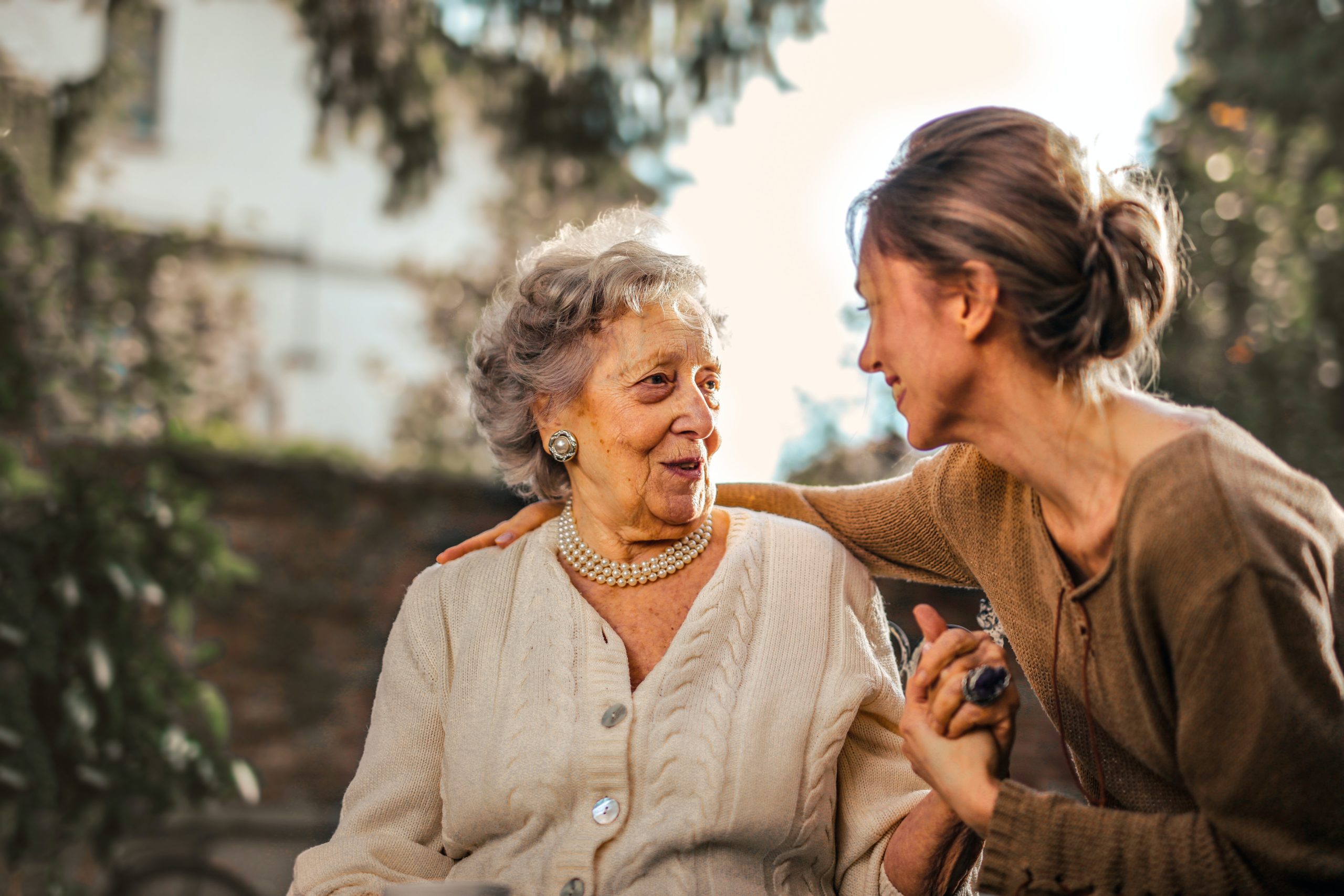 pexels-andrea-piacquadio-3768131
Two accessible rooms are equipped to receive you
The teams are trained in hygiene rules, and are equipped with masks, gloves, charlottes and disinfection products. Chambermaid trolleys are disinfected before entering the room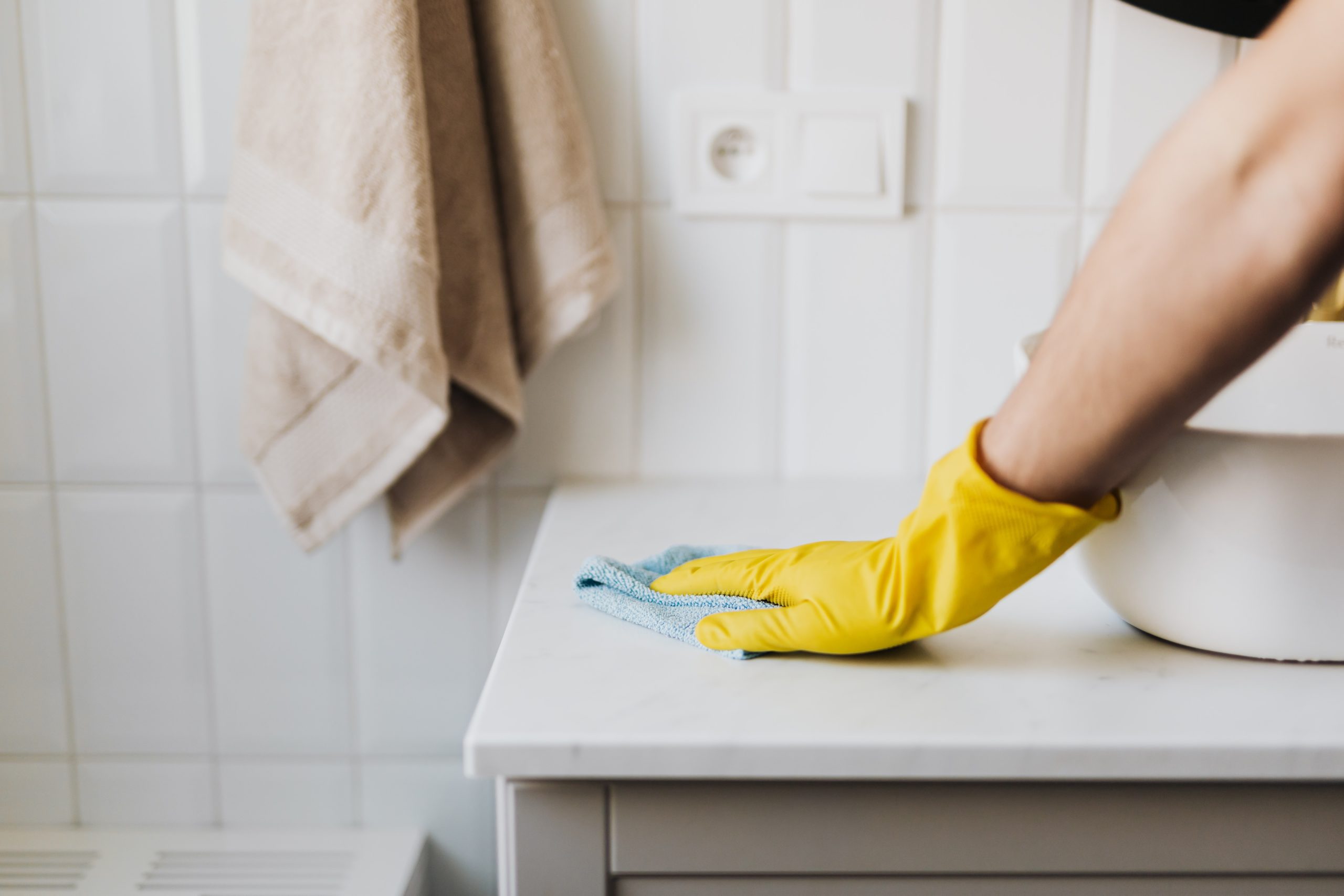 pexels-karolina-grabowska-4239037